About Us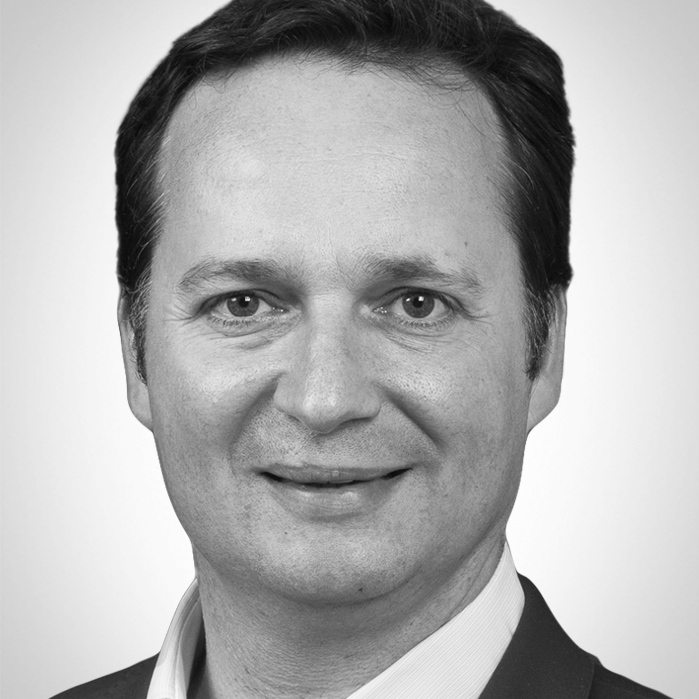 Brian McNulty
Founder and CEO
Founded in 2019 FAC is a start-up with a singular purpose, to challenge the way the global investment funds industry operates.

FAC is focused on the potential for increasing value through the application of distributed ledger technology (DLT) and asset tokenisation. We believe investment in DLT technology will enhance operational efficiency and reduce barriers to market whilst increasing flows and improving investor experience.

Starting out with the support of many of the UK's leading fund managers and transfer agents FAC designed and built a prototype DLT based solution for launching, trading and settling mutual funds which supported tokenisation of the fund and digital cash for atomic settlement. In a series of successful pilot initiatives running through 2020 to 2022 FAC became the focus of considerable attention within the industry on the disruptive potential of DLT.

Building on this experience and now with the backing of the APEX Group, FAC is working to deliver a groundbreaking platform that connects fund investors, fund managers and their service providers in a new digital funds ecosystem. By leveraging our experience of innovation and integrating across the funds value chain FAC aims to deliver an enhanced digital process for conventional funds as well as building a pathway towards increased adoption of tokenised digital assets.

FAC support cross-industry collaboration on regulatory harmonisation and technical standards that will open the door to mass adoption of DLT and introduce new business models. Our aim is a fully integrated and interoperable ecosystem of digital funds where information is shared and assets can be freely traded across all ledgers.